Production of Ram heavy-duty pickup trucks shifted to America
2017, Ram, Pickup, Truck, Heavy-Duty, American, Michigan
There are a lot of automakers taking heat from the new Trump Administration to start building more of their vehicles in the United States. This is part of the president's agenda to increase the number of American jobs. There has been a lot of push back from some of the industry because they said smaller vehicles won't create any profit because of higher labor rates and climbing regulatory cost in the United State. Sergio Marchionne CEO of Fiat Chrysler Automobiles also agreed that bringing all automotive manufacturing back to the U.S from Mexico would cause monumental consequences to the industry.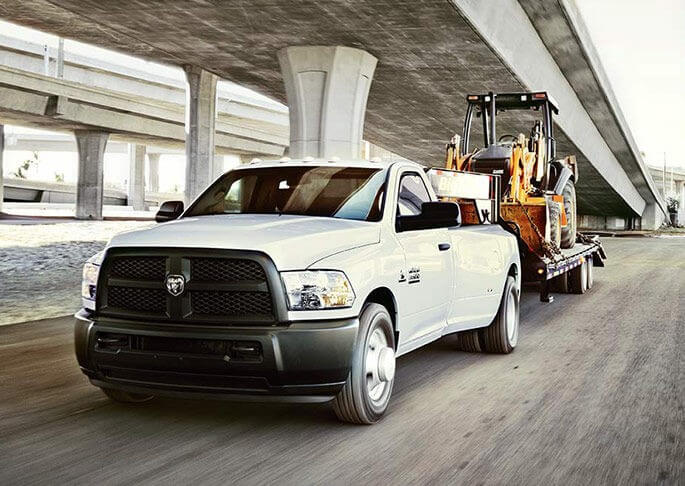 Last year the FCA imported more than 407,000 vehicles from Mexico last year, with a high percentage being Ram pickup trucks. In a recent talk about policy in Washington earlier this week, the chief executive Sergio Marchionne of Fiat Chrysler Automobiles believes that the FCA could shift those pickups to the United States by 2019 or 2020. He also stated, "The repatriation of the Ram heavy-duty truck is possible," and "The infrastructure to execute that is in place and, given the right motivation, it could be accomplished quite easily."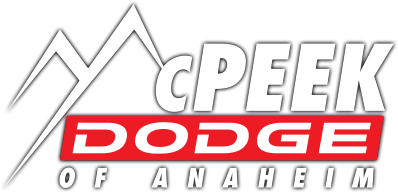 Fiat Chrysler announced in early January that it plans to fix up their facilities in Michigan and Ohio. After these upgrades to the plant in Warren, Michigan the facility will be capably of assembling Ram heavy-duty trucks that are currently manufactured in Saltillo, Mexico. This will open up the opportunity of 2,000 jobs for the italian-American company. Fiat Chrysler employs over 11,800 workers in Mexico at their seven manufacturing facilities.
If you have any questions about your next vehicle or need help shopping for your next car, come visit us at McPeek's Dodge of Anaheim located at 1221. S Auto Center Dr. Anaheim, CA 92806 or contact one of our professionals at (877) 389-8538. Check out our online inventory here or schedule a service appointment for your current vehicle. Come see why McPeek's Dodge of Anaheim is all about building a strong relationship of trust and loyalty.
---