Why Vehicle Graphics Are Important For Your Business
Vehicle Graphics, Graphic Selection, Fleet Identity, Tips and Advice, Graphic Installation,  Vendor Selection
Vehicle graphics are integral for any business. They serve a dual purpose: transit advertising and a means of identity for your fleet, if the nature of your business requires transporting or delivering goods.
President and CEO of VSP Marketing Graphics Group Trace George shares some advice on choosing the right graphic company to do the job: "When a fleet desires graphic marketing, etc., it is a good idea to shop for certified graphic companies, as they have a strong backing from each product manufacturer. When a non-certified graphic company is used, it is likely a warranty issue would not be honored by the manufacturer, based on that company not using proper standard installation methods."
George further recommends: "If your company is testing the waters for fleet graphics, you should do some hardcore homework on economics, fleet requirements, DOT restrictions and marketing comparisons versus other marketing avenues. Most companies enter fleet graphics, advertising and/or marketing without searching for a proper company to assist them with those needs. Look for a company aware of fleet marketing methods."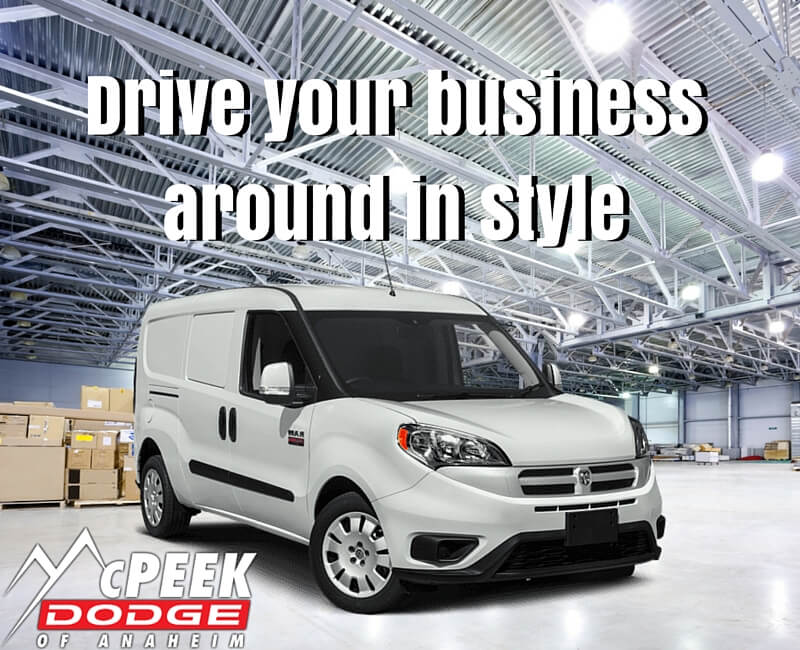 SkinzWraps Inc. Director of Operations/Logistics Scott Morrison recommends that the same vehicle type should be purchased for your fleet. He also advises to keep your branding simple.
On selecting the proper materials, technology, price and installation, Signature Graphics Inc. Vice President of Sales Steve Whitaker gives this advice: "Understand your requirements and expectations and hold your provider to the standards you expect, instead of settling for what they want to provide. Utilize your provider's resources for design, engineering, manufacture, distribution and maintenance. Otherwise, you'll spend an inordinate amount of time managing your program and spending excessive amount of time, energy and money to get what you want. Use a company that understands your branding objectives and can develop a program to meet or exceed those objectives."
If you're looking for more information on any of our vehicle please contact us at (877) 389-8538 or visit us at 1221. S. Auto Center Dr. Anaheim, CA 92806. Check out our online inventory here and schedule a test drive today! Come see why McPeek's Dodge of Anaheim is all about building a strong relationship of trust and loyalty.
---